Master dancing on the music.
Welcome to More Than Steps! We offer weekly dance lessons, workshops and bootcamps in Eindhoven for Bachata Sensual, Urban Kizomba and Musicality! We believe that dancing is more than just steps. Dancing on the music and listening to your partner are both very important elements. In our classes we pay close attention to body control, flow, precision and variations for both leaders and followers. If you want to become a more musical dancer and make your dancing experience more enjoyable for you and your partner, these classes are for you!
Here you can find out more about the types and structure of the dance classes.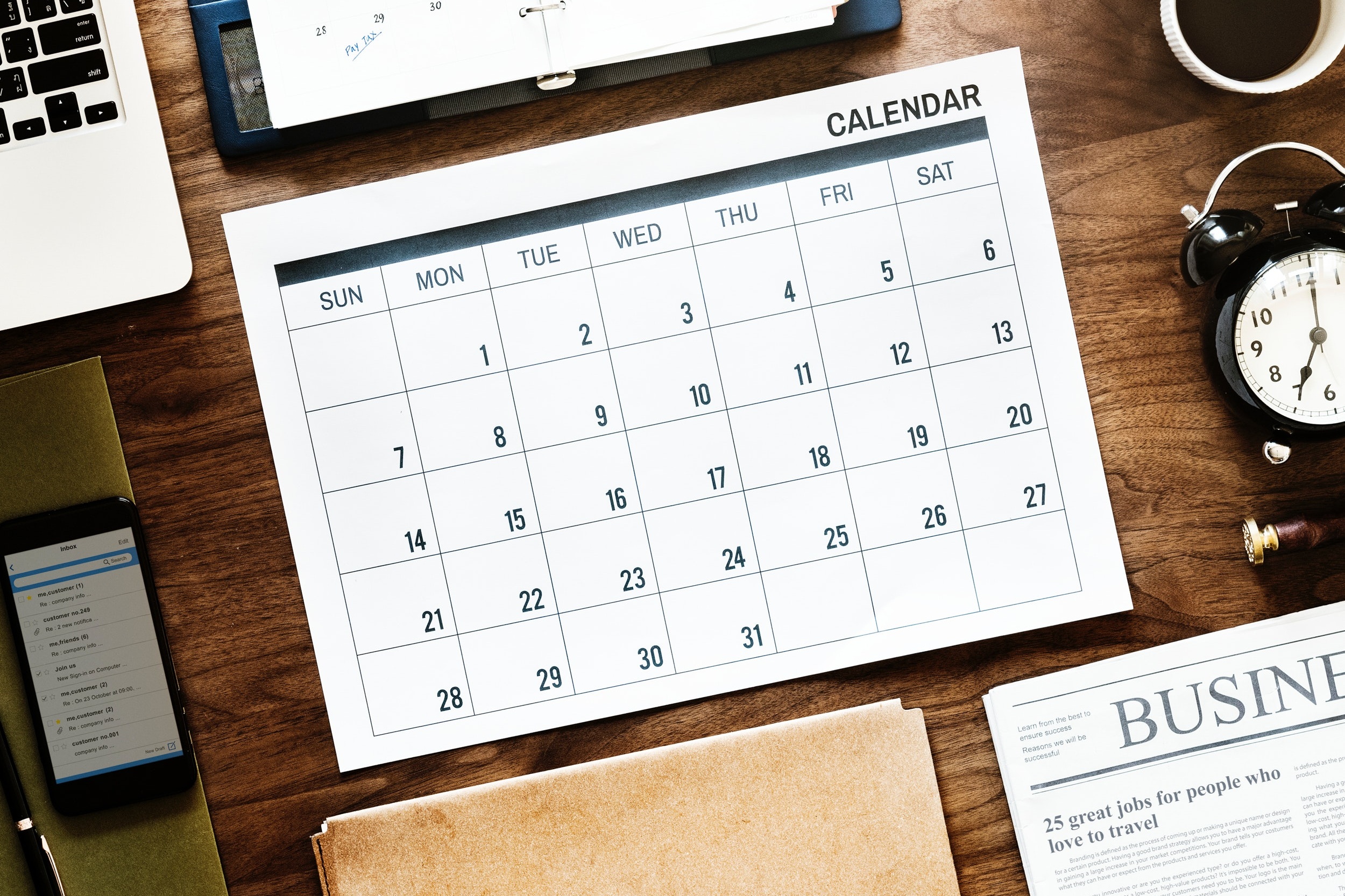 You can find out more about the free open days, times and pricing of the courses here.
Coming by for your first time? You can find out where the dance studio is and how to get there here.
Ready to evolve your dancing to the next level? You can sign up for the dance courses by using this online form.